Dearest Crafty Friends....

We went and bought some beautiful fabric today in order to begin working on
Celer's latest album (that sounds lame, but whatever.)

I want to make simple little bags to tuck the CD cases into. My sister has a sewing machine but I don't know how to use it very well and she's kind of a brat about helping me with my "weird" projects - so I wanted to see if any of my local OC friends sew/have a sewing machine who could help me. We would consider it an artistic collaboration and more than just a favour :)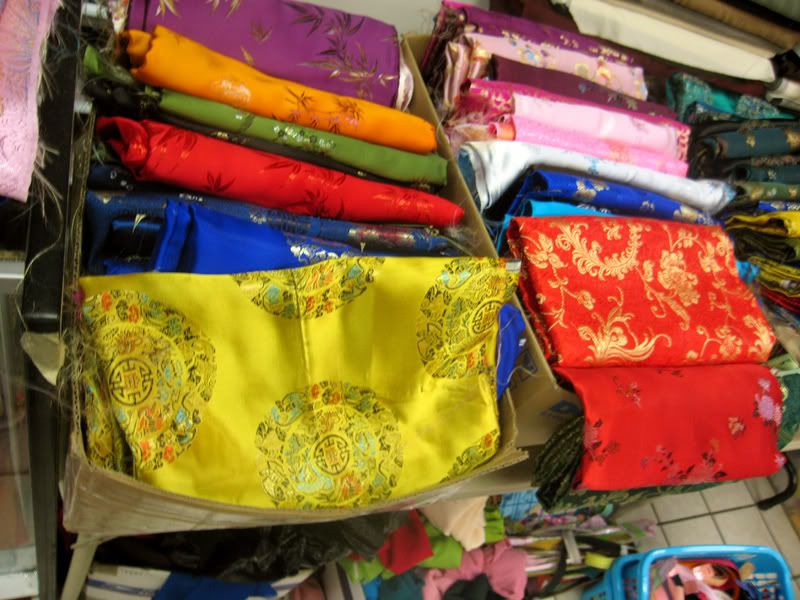 From the fabric store.